Quality of Life
In an inviting and vibrant river city, plug in to powerful currents that are all life enhancing. Low stress, low costs, short commutes give you more time in your day. Impressively low housing costs get you more home for your dollar. Families have room to stretch out while children achieve more from the solid foundation of great schools.
Named one of the "Most Charming Small Towns in America" by the Travel Channel and Travel Pulse, and ranked as one of "America's Top 10 Small Towns for Shopping" by USA Today.
The Art of Living, Paducah Style.
Picturesque appeal, lively attractions and a beautifully historic and culturally rich downtown have made Paducah a favorite of national travel publications. And the city's engagement with the arts—which includes a Downtown Arts District that's a Certified Kentucky Cultural District—has earned Paducah the international designation as an UNESCO Creative City.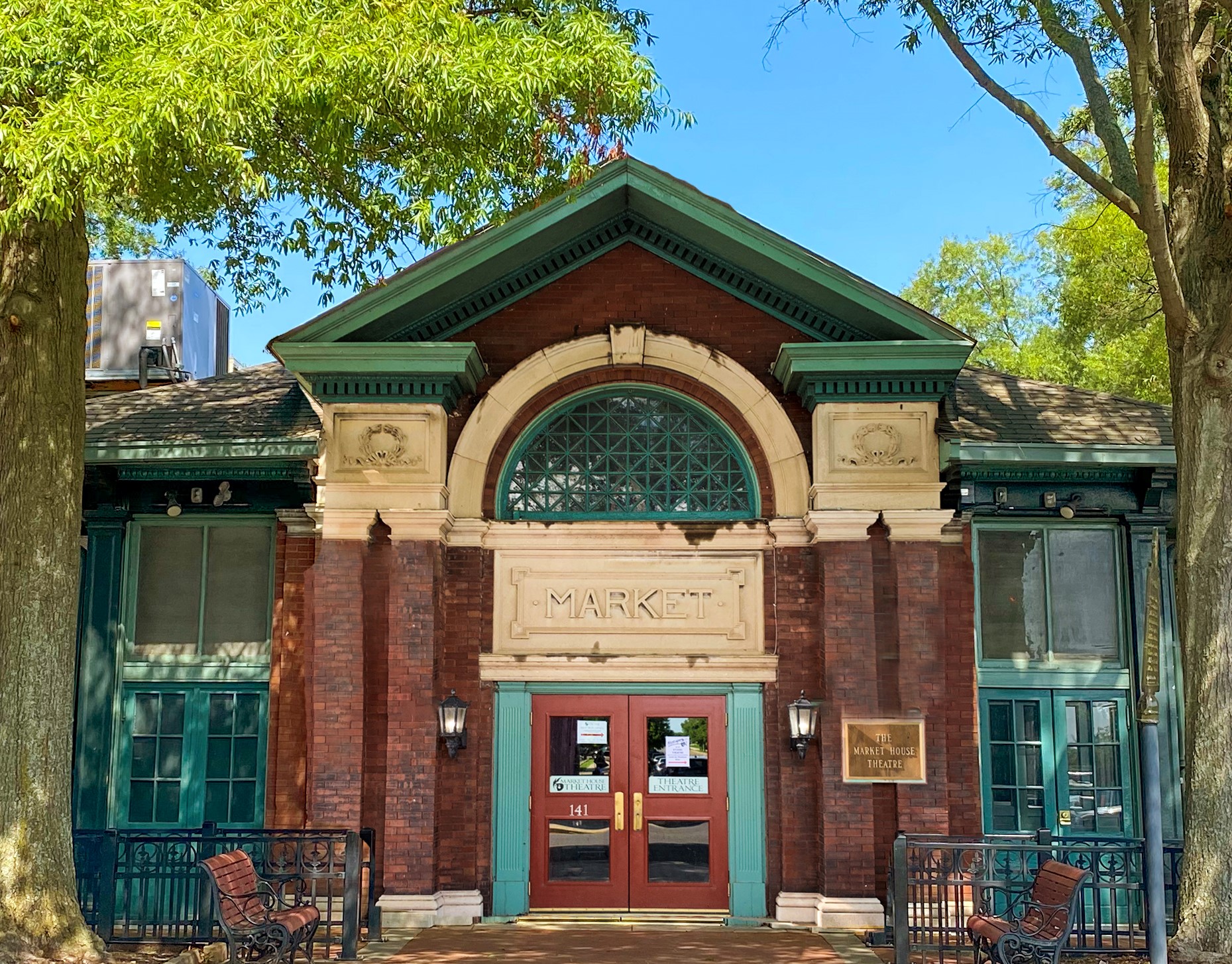 Like the beautifully crafted creations on display in downtown's National Quilt Museum, the arts are seamlessly woven into everyday life here, in galleries and arts centers like the Carson Center, home to touring Broadway productions and performances by the city's resident symphony orchestra. The community theatre, Market House Theatre, has won Kentucky State AACT 4 times and the runner up 3 times and awards for best actors, best directors and best design. In Paducah, arts are for all, and for all tastes, from classical music to improv comedy, from beer walks to murder mysteries on stage and ghost-tours and other family-friendly activities on the streets, with live music, craft brewers, vintners, and distilleries adding a spirited taste of the good life.
Plug In to Play on Land And Water.
At Paducah's landmark Riverfront, panoramic historic murals draw attention and admiration, while the spectacular river views beckon just beyond. Paducah is a pretty city that's perfect for outdoor fun. In a town named "Tree City USA" and winner of the "Boater's Choice Award," recreation enjoys true pride of place. The Riverfront connects to Paducah's scenic Greenway Trail which allows for biking, walking and jogging. This trail links to residential neighborhoods and a local nature preserve as well as three of the city's parks, including the 135-acre Noble Park. Noble Park is a beautifully functional recreational showplace for a range of sports play. Paducah's other attractive outdoor areas like Noble Park provide the perfect appealing stage for celebrations, arts events and festivals throughout the year.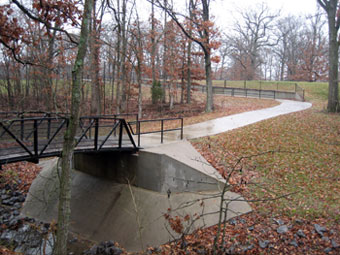 A top stop on America's "Great Loop," Paducah-McCracken County also puts residents within a short drive to other great recreational attractions such as Kentucky Lake State Resort Park, Lake Barkley State Park, and the legendary Land between the Lakes National Recreation Area.
Refreshing recreation, renown arts and culture, a high-quality and hassle-free lifestyle—Paducah puts it all together in one powerfully attractive place to live, work and thrive.