West McCracken Water to Merge with Paducah Water
August 11, 2021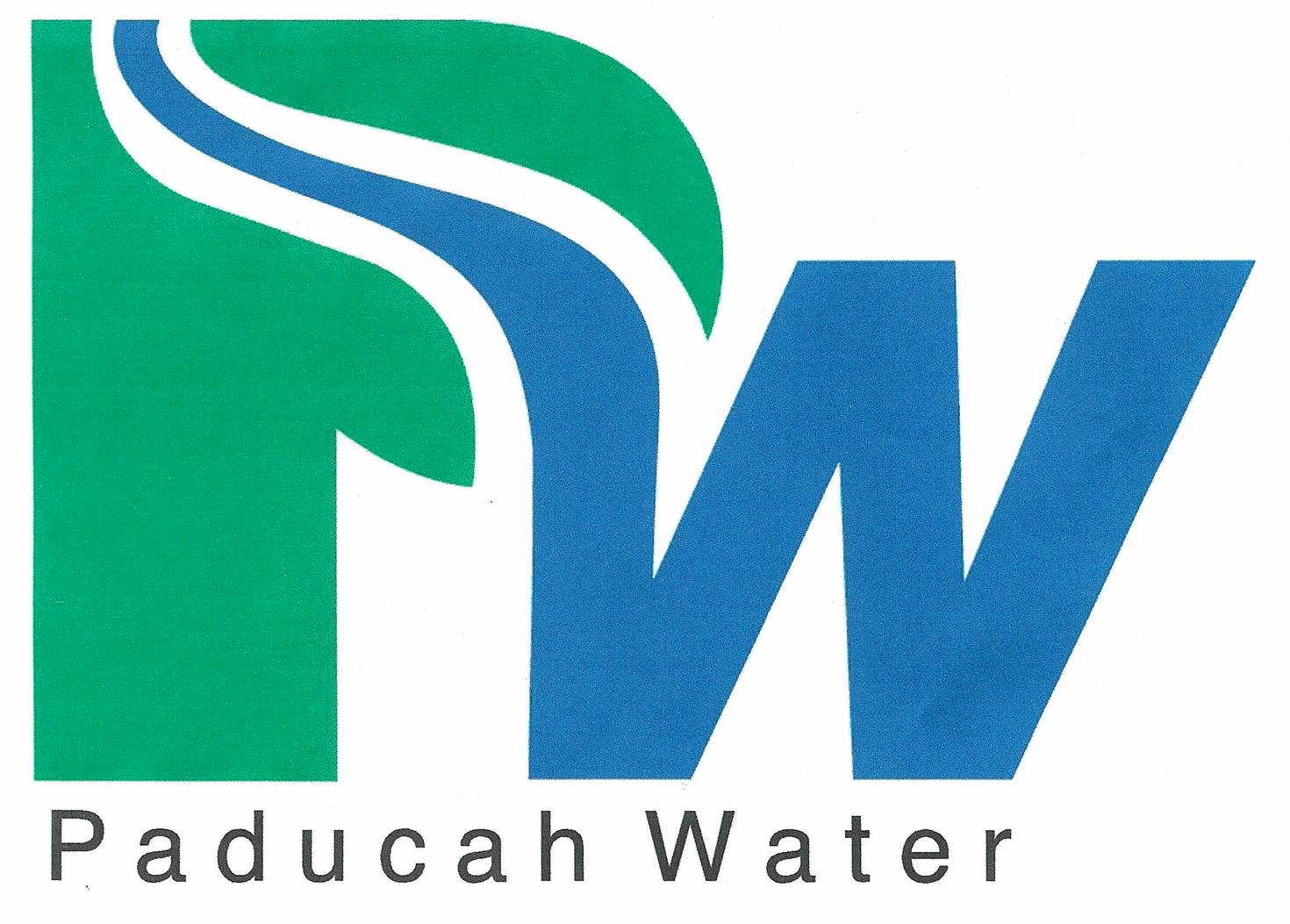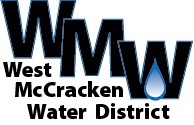 Greater Paducah Economic Development in partnership with McCracken County, City of Paducah, West McCracken Water District and Paducah Water is excited to announce the merger of West McCracken Water District with Paducah Water. The merger between the two municipalities further prepares the community for future economic growth and is a win for west McCracken County residents, schools, and industry.
"GPED's mission is to proactively recruit and support companies for our community. Solid utility infrastructure with competitive rates is a necessity. Heather Pierce, our Project Manager and Paducah Water board member recognized the opportunity to provide increased capacity and more affordable rates to industry looking to locate in west McCracken County. Heather was the catalyst for this project and did an outstanding job working the project to today's announcement", stated Bruce Wilcox, GPED President.
McCracken County Judge Executive, Craig Clymer, stated "After reviewing a cost analysis, I met with Paducah Water and West McCracken Board members and they recognized a merger was undoubtedly in the best interest of the West McCracken customers. Paducah Water will continue to provide water to West McCracken's customers, but the rates will be dramatically less, and the reliability will be equal to or better than before."
West McCracken utilizes a fixed rate pricing model whereas Paducah Water utilizes a declining block rate structure which yields more cost-effective pricing. Once the merger is completed, most West McCracken customers will experience a 20% to 50% reduction in their monthly bills depending upon usage. The merger will not affect current Paducah Water customers' bills.
The City of Paducah authorized the merger at the Commission Meeting, August 10, 2021. Mayor George Bray stated, "Economic development comes in many forms, and our utility agencies play critical roles. The merger of Paducah Water with West McCracken advances our community's economic development efforts by streamlining the delivery of reliable, high quality drinking water."
W. Edward Barker, Chair, Commissioners of Waterworks Paducah Water, stated, "On behalf of Paducah Water, I would like to commend the West McCracken Water District Board for their leadership and careful consideration involved in their decision to merge with Paducah Water. West McCracken has a very well-run system, is fiscally sound, and we anticipate a very smooth transition. Paducah Water will strive to continue the excellent customer service and reliability that the customers of West McCracken Water District have come to know. Both Paducah Water and West McCracken Water District are excited about the potential growth that this merger will bring to our community."
Both the Kentucky Public Service Commission and Kentucky Division of Water view the merger as a positive move for the community. The merger will be moving forward to get final approval from the Kentucky Public Service Commission and is expected to be complete in November 2021.