Kalleo Technologies Expansion
June 16, 2020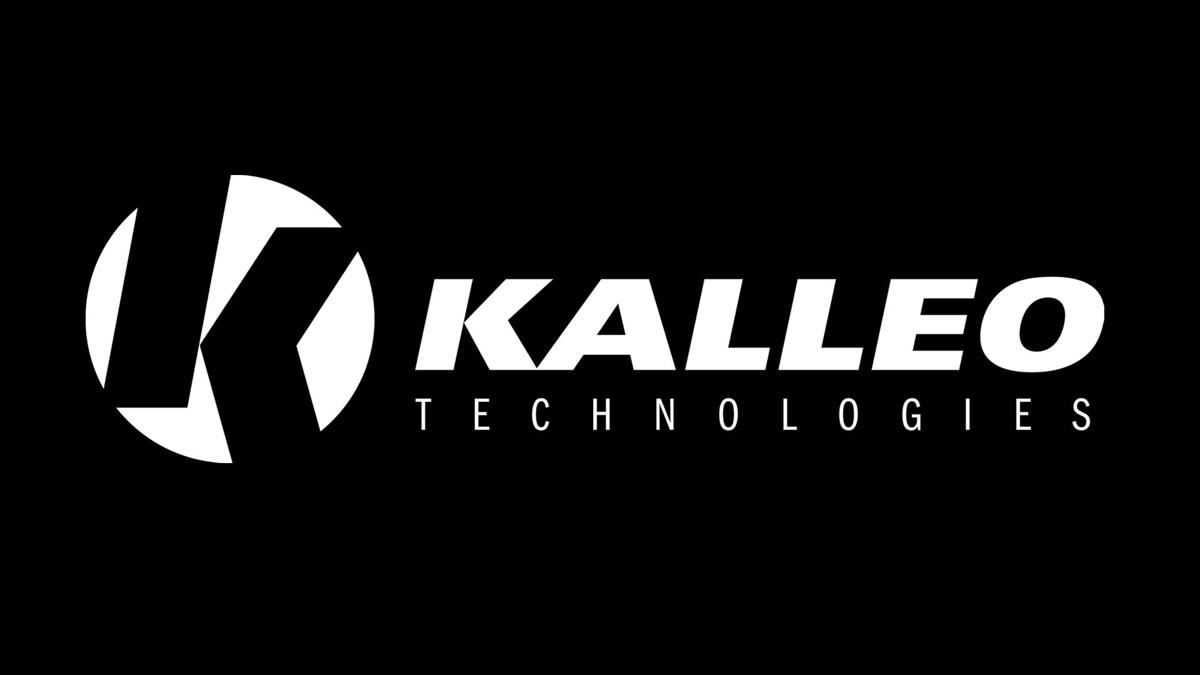 Greater Paducah Economic Development is pleased to announce the expansion of Kalleo Technologies in Paducah, KY. Kalleo Technologies is a locally owned and operated information technology company offering network management solutions, cloud-based services, and 24/7/365 outsourced network monitoring and help desk support to corporations.
Kalleo was founded in 2004 by Roger Truitt and his sons Doug and John.
Kalleo's recent growth presented a need for additional space to house 57 of its employees that are located in Paducah. Kalleo is re-locating to GPED's 17,000 square foot vacant facility at 401 Kentucky Avenue that was vacated by Tele-Tech in October of last year. "TTEC operated a call center out of the building for five years. The building is already pre-wired and set up for an IT company. Kalleo will be able to occupy the building with minimal re-configuration and keep the jobs in our community. They're a perfect fit." stated Bruce Wilcox, President of Greater Paducah Economic Development.
GPED has been working with Kalleo on occupying the facility for several months. During that time Kalleo has already added 7 new jobs – with the anticipation of adding up to an additional 50 jobs in the near future. Wilcox added "…the City of Paducah's "Kick Start Program" made the transition into the new facility easy and seamless while also putting a GPED asset to work".
"Kalleo is an outstanding partner in providing McCracken County government's IT consulting, engineering, and service. It could have located its base operation anywhere in the U.S. but chose here. We greatly value their dedication and valuable contribution to our Community" stated McCracken County Judge Executive Craig Clymer.
Paducah City Mayor Brandi Harless stated "This is an exciting expansion for our community. Kalleo offers our citizens the opportunity for a career in technology. We hope they continue to grow their business and bring more modern economy jobs to Paducah."