Dippin' Dots Announces Diversified Operations and Expansion in Paducah
August 5, 2019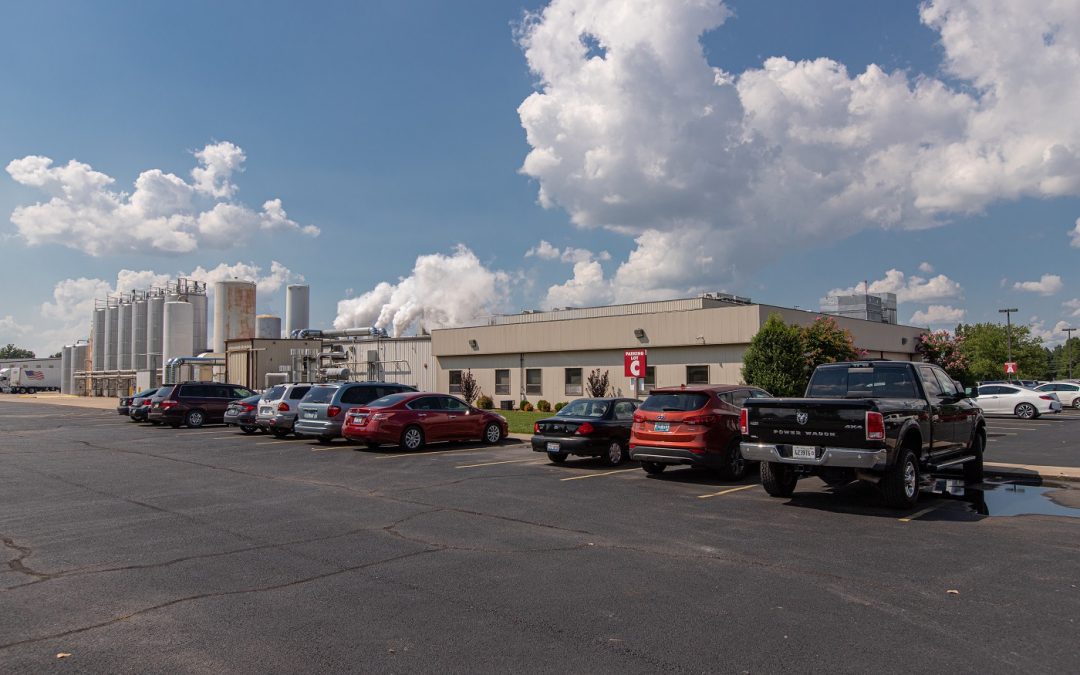 Dippin' Dots LLC, has announced it has finalized an agreement with a major plant-based meat company to use its patented cryogenic technology which has led to the need for an additional 6,000 square-feet of operations. The expansion is expected to be complete in 2020 and will create up to 28 full-time jobs at the facility.
"A key component of economic development is recruiting businesses who will provide sustainable employment and economic opportunity to the region," said Glen Anderson Interim President and CEO of Greater Paducah Economic Development. "Dippin' Dots is an example of a company who has done that well. Their commitment to diversification and continued growth makes them a company we will proudly use as an example in future recruitment and economic development efforts. On behalf of GPED, its board and investors, we thank them for their continued investment into our region and for making Paducah their corporate home."
"Dippin' Dots is a staple business in Paducah and the region. Their continued innovation is inspiring, and we are proud they choose to call Paducah home," Mayor Brandi Harless said. "This expansion is exciting, and I look forward to watching the growth of Dippin' Dots for years to come."
McCracken County Judge Executive Craig Clymer added, "Dippin' Dots is a great example of a successful business growing from a creative entrepreneurial concept, homegrown in McCracken County. We are thankful for the Company's support of our community as a strong employer and good neighbor; and for its commitment to continue to expand both product and presence internationally, while maintaining its roots here at home."
For more information on Dippin' Dots, visit www.DippinDots.com.