Bruce Wilcox Named GPED President/CEO
July 18, 2019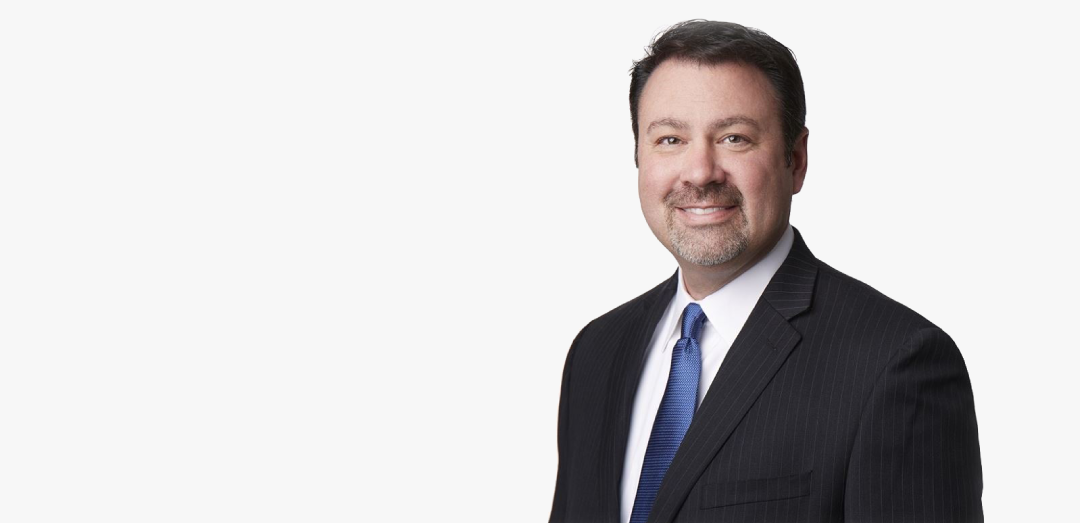 Greater Paducah Economic Development has announced Bruce Wilcox as the agency's new President and CEO. Wilcox has been a productive member of Paducah's business community for over twenty-five years, serving in senior-level corporate roles such as VP, President, CFO, and CEO. His diverse and expansive skillset in economic development, business acquisition, finance, accounting, and operational management brings a wealth of experience to the position.
His exceptional leadership has contributed to the success and growth of several large companies in our region, and he has most recently provided leadership as the President and Director of Petter Holdings. There he provided positive returns for shareholders and oversaw three operating divisions and five closely held companies.
In 2016, Bruce served as the Chair of the Paducah Area Chamber of Commerce and has been an active member on several other boards in the community. Bruce's career has been a model for servant leadership and his passion and love for Paducah was no doubt a factor in his selection to the position.
"Bruce is exceptional at helping companies grow and find success in the Paducah market, and he has twenty-five years of proven results," says Glen Anderson, GPED's Interim President, and CEO. "His experience in the private sector brings a unique dynamic to this role and he will be a key asset for companies looking to move or expand to Western Kentucky."
"I am honored to be chosen as Greater Paducah Economic Development's next President/CEO," said Wilcox. "I'm eager to build on the foundation laid from Glen and the rest of the Board as I go to work to continue GPED's mission to attract, recruit and support high-quality business and employment opportunities for our region. I am grateful for the individuals throughout our community who have worked with and supported me in my past initiatives and look forward to working with these and other leaders throughout Western Kentucky to see it flourish into all that we envision it to be. Together, we will provide new and sustainable employment and economic opportunity for the people in our region."
Bruce will begin his new position on September 9th, 2019, where he will work the current economic development opportunities, and continue to develop future opportunities for Paducah and the region.