Staff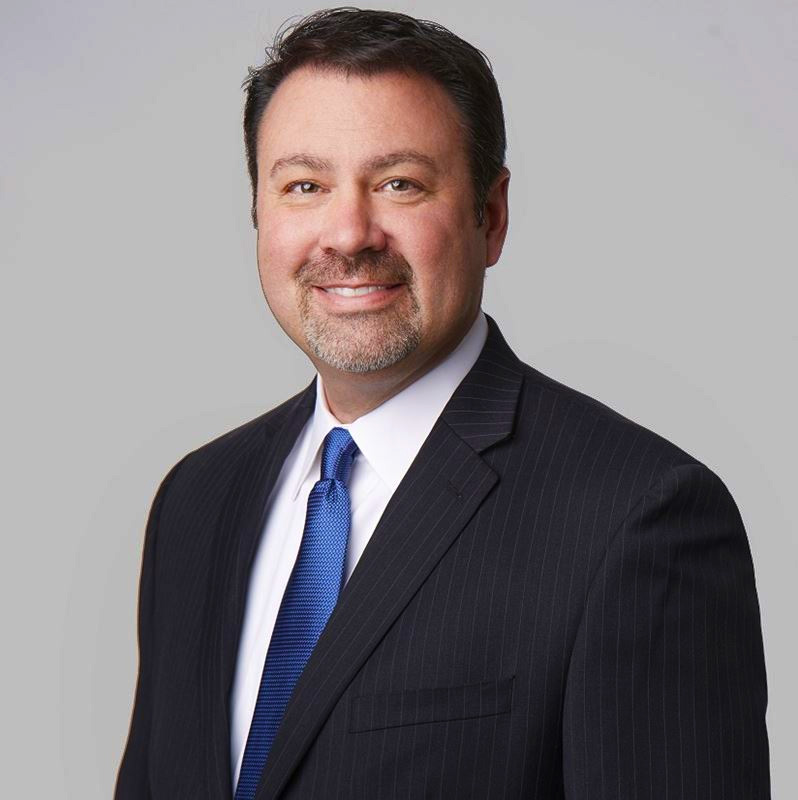 Bruce Wilcox
President/CEO
.(JavaScript must be enabled to view this email address)
Greater Paducah Economic Development President/CEO Bruce Wilcox knows Paducah and knows how to make Paducah work for you. A leading member of Paducah's business community for over twenty-five years, Bruce has served in senior-level corporate roles including CFO, VP, President, and CEO. He brings a diverse and expansive skillset to the GPED mission, with a wealth of expertise in economic development, business acquisition, finance, accounting and operational management.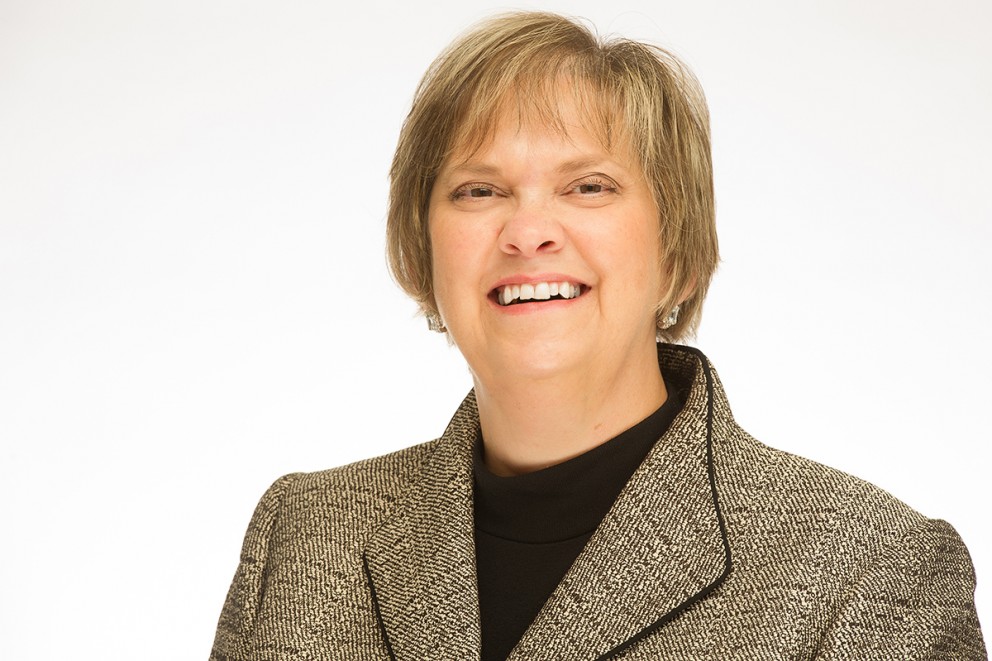 Nora Rikel
Chief Financial Officer
.(JavaScript must be enabled to view this email address)
A veteran of Paducah-McCracken County economic development, Nora Rikel first began working with GPED in 1989, assisting in the recruitment of Atomic Vapor Laser Isotope Separation project (AVLIS). Today in her role as CFO she brings vast institutional knowledge of local government as well as area business that makes her an invaluable resource in GPED's effective and pro-active support of industrial growth.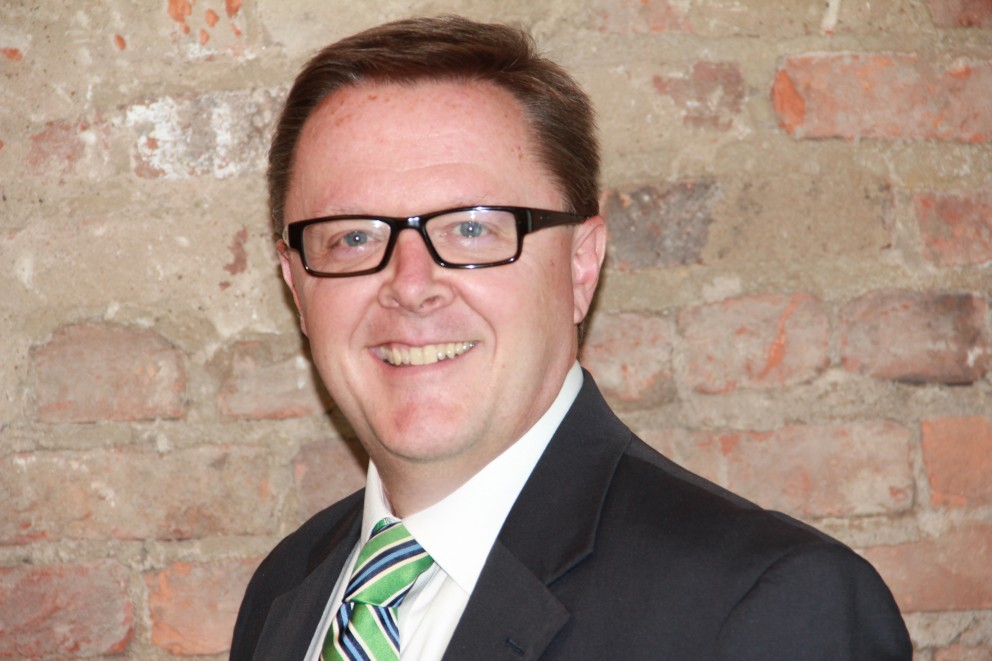 Jim Moore
Director of Business Development
.(JavaScript must be enabled to view this email address)
Jim Moore is the new Director of Business Development for GPED. Jim has an extensive career in economic development going back to the formation of the Caldwell Lyon Partnership in 2003. Jim, his wife, and two daughters have resided in South Carolina since leaving the Caldwell Lyon Partnership in 2008 where he has been with the North-Eastern Strategic Alliance in Florence, SC and Williamsburg County Development Board in Kingstree, SC. Jim left the economic development world in 2020 to pursue a business development job in private industry, but had the desire to get back to his passion for economic development.
Jim also has existing family and relationships in Paducah. Jim will be focusing upon calling new prospective businesses as well as coordinating our business retention and expansion efforts with existing businesses in our community. We are excited to have Jim join our team.