Staff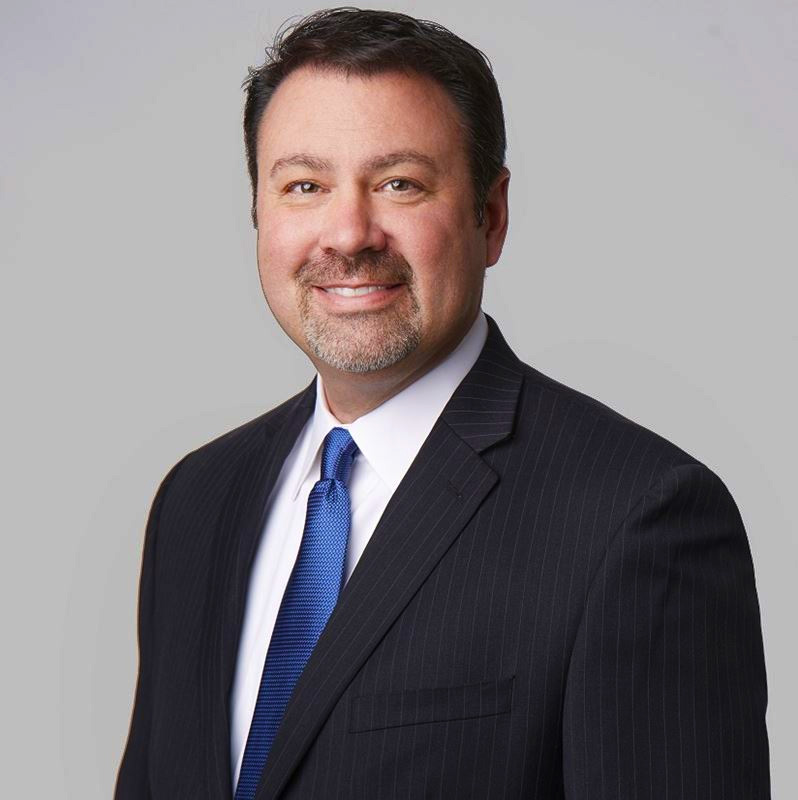 Bruce Wilcox
President/CEO
.(JavaScript must be enabled to view this email address)
Greater Paducah Economic Development President/CEO Bruce Wilcox knows Paducah and knows how to make Paducah work for you. A leading member of Paducah's business community for over twenty-five years, Bruce has served in senior-level corporate roles including CFO, VP, President, and CEO. He brings a diverse and expansive skillset to the GPED mission, with a wealth of expertise in economic development, business acquisition, finance, accounting and operational management.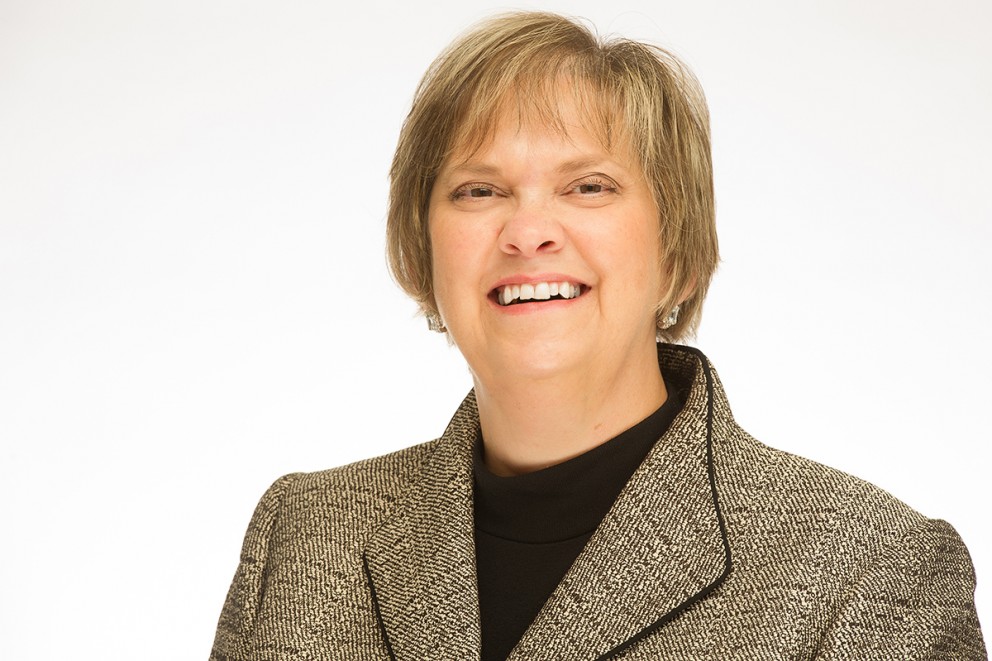 Nora Rikel
Chief Financial Officer
.(JavaScript must be enabled to view this email address)
A veteran of Paducah-McCracken County economic development, Nora Rikel first began working with GPED in 1989, assisting in the recruitment of Atomic Vapor Laser Isotope Separation project (AVLIS). Today in her role as CFO she brings vast institutional knowledge of local government as well as area business that makes her an invaluable resource in GPED's effective and pro-active support of industrial growth.